News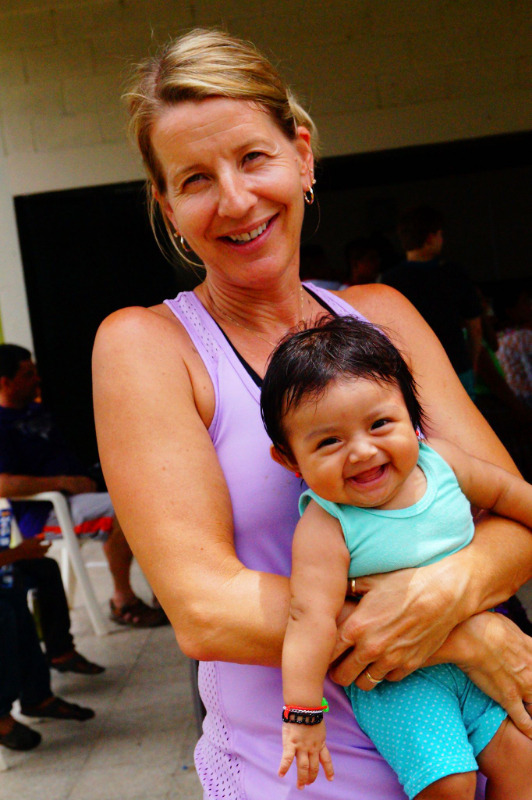 Meet Melissa Baumgartner
She is one of our co-founders, our secretary, and our Director of Nursing and Clinical Operations.
Read More
---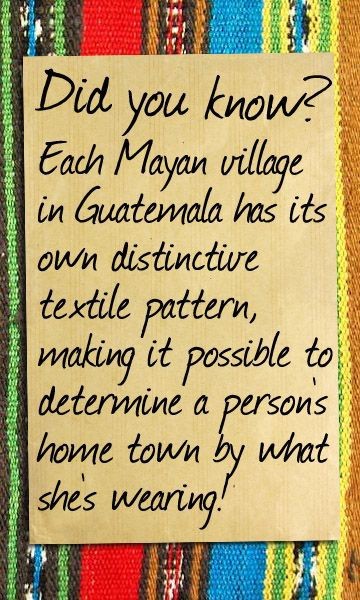 Did you know
---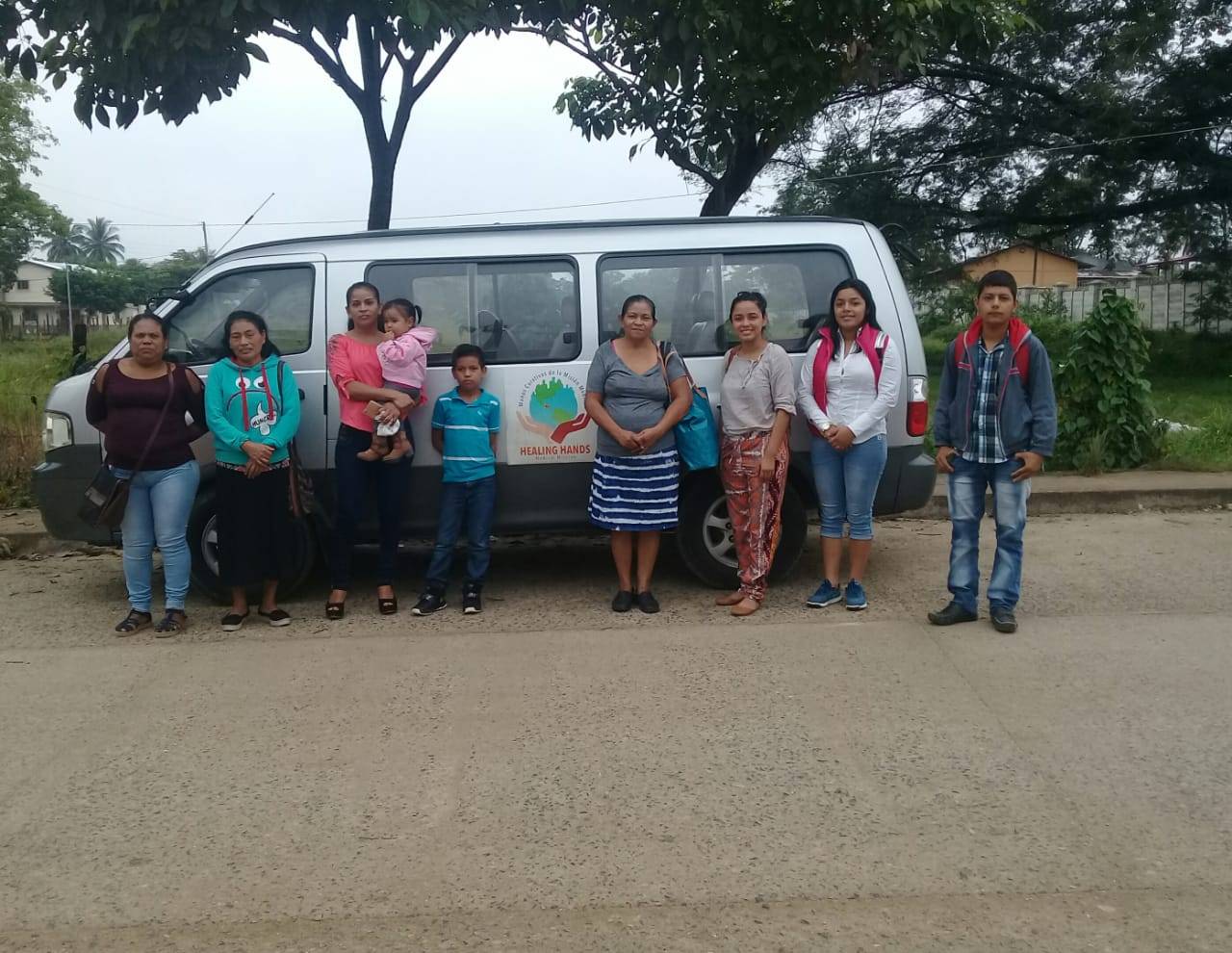 Todays Group
---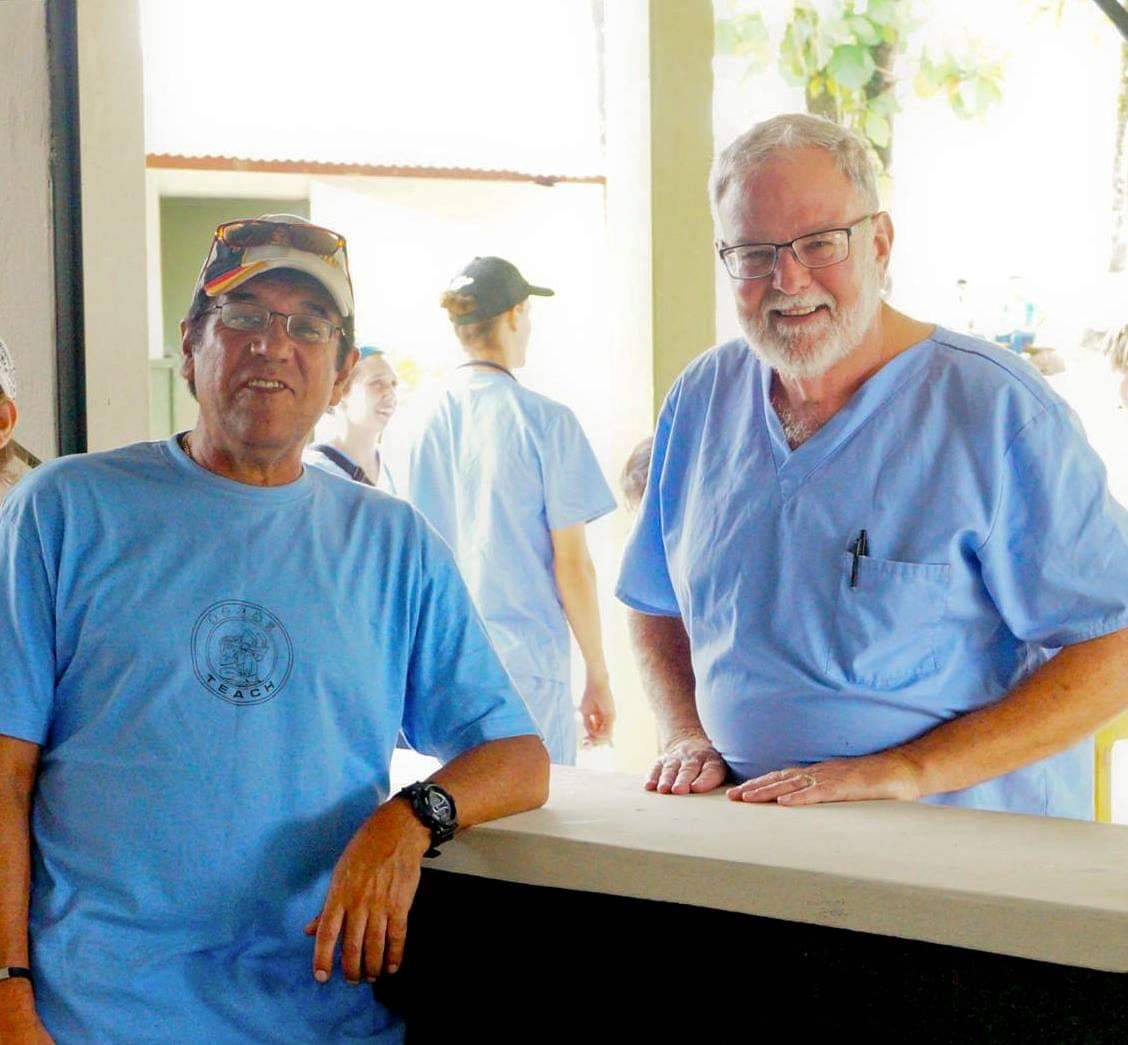 Meet Steve Gruba
Meet Steve Gruba (on the right). A wonderful retired physician who has come with us many times.
Read More
---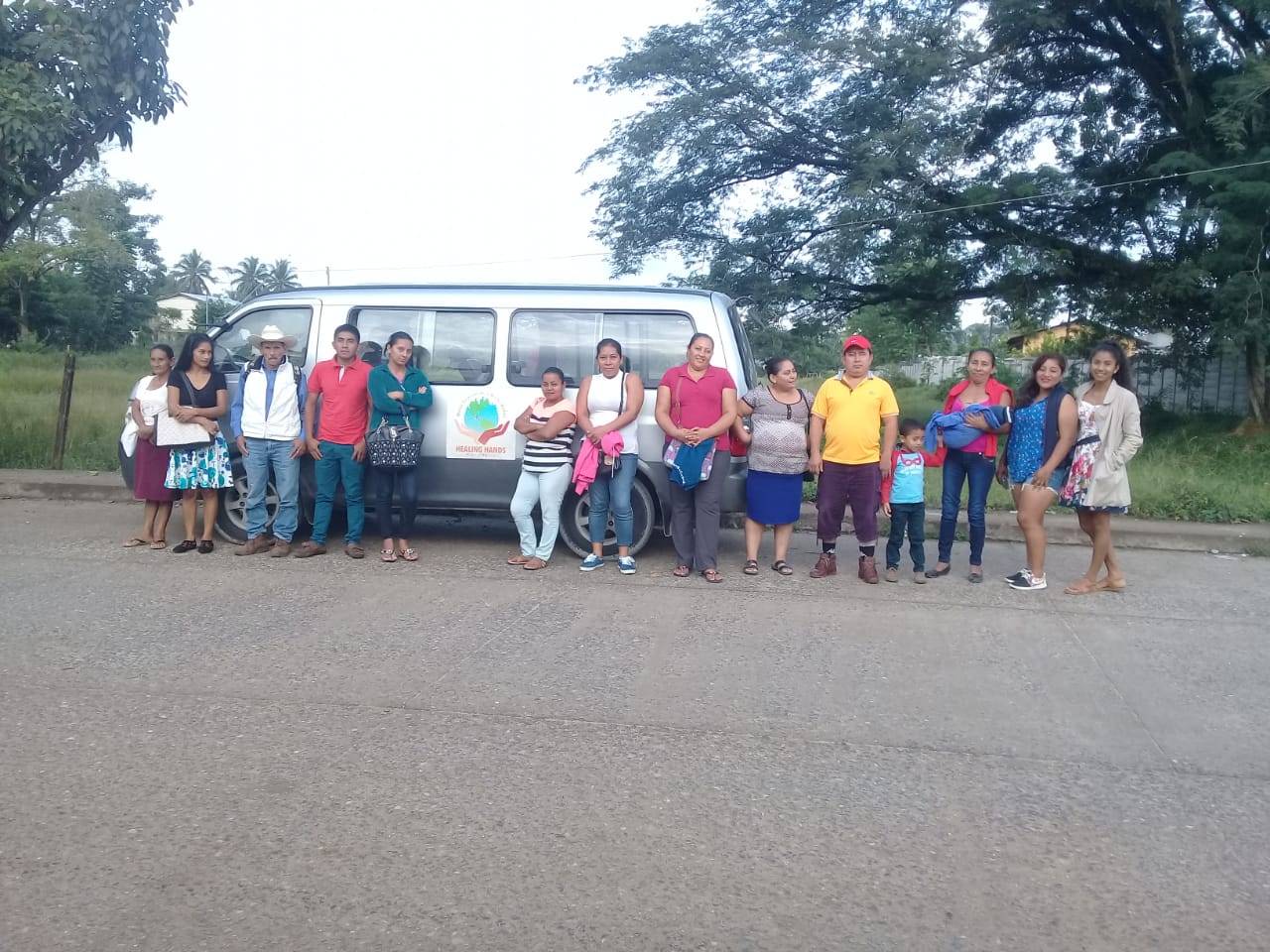 Another group to Fray Hospital
---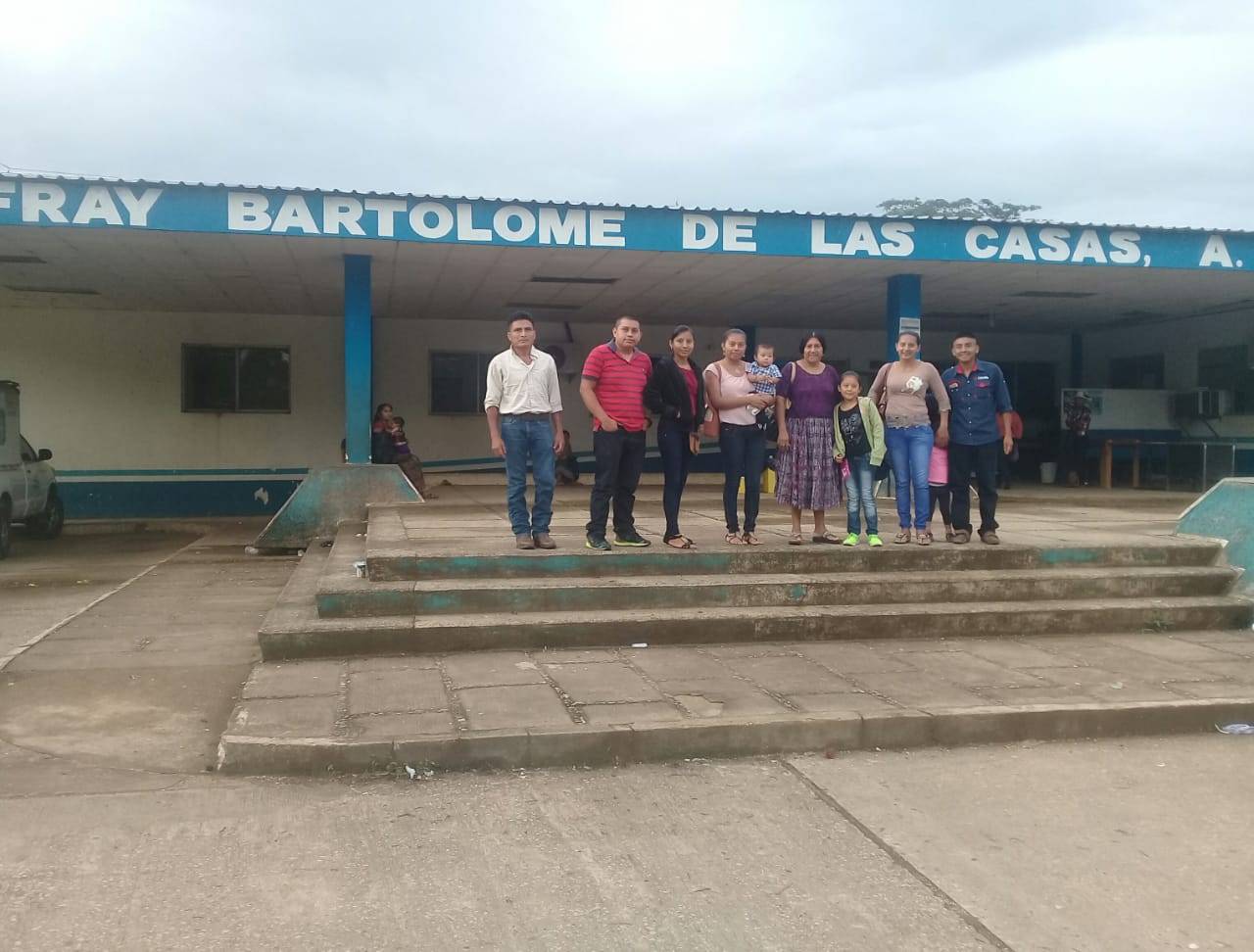 Hospital in Fray
Todays group at the public hospital in Fray
---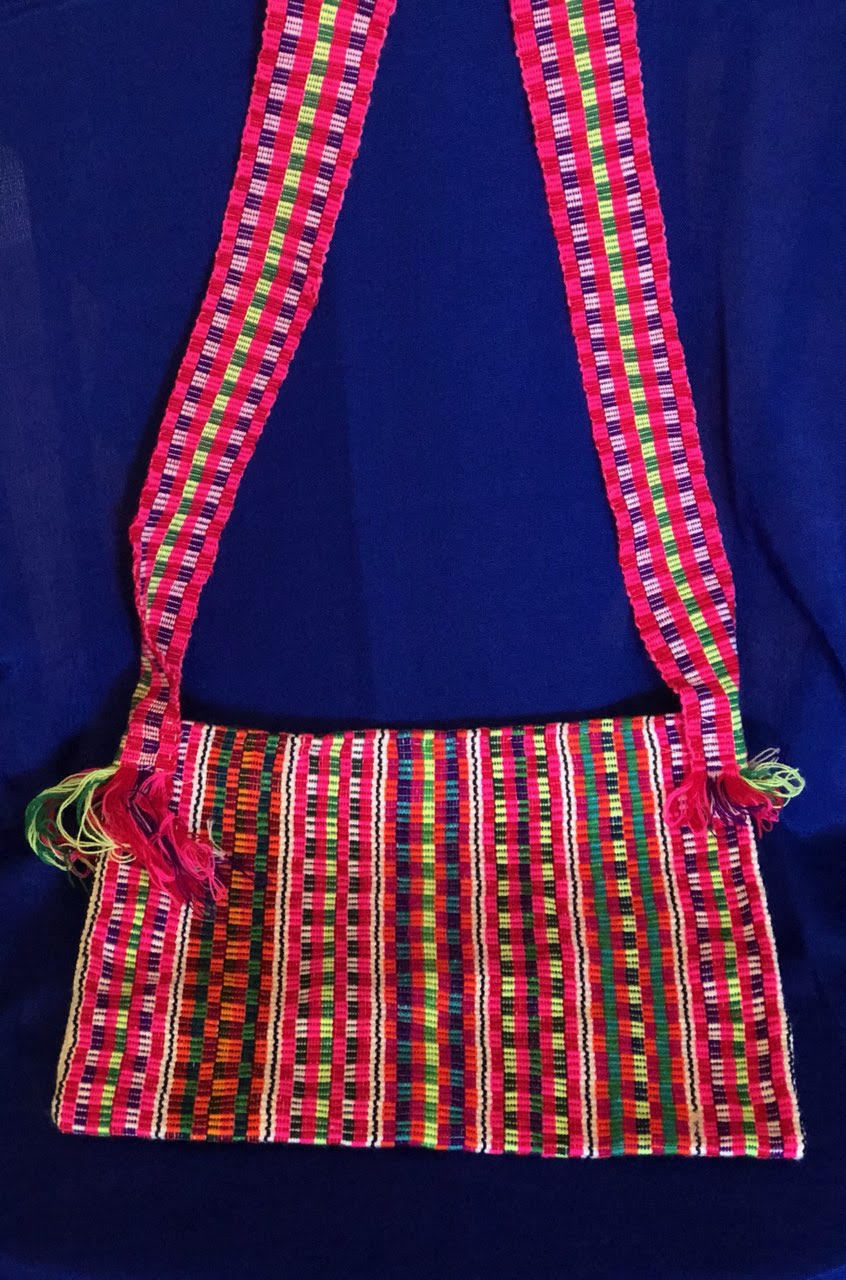 Made in Guatemala
Made in Guatemala in small villages in our Mission area.
---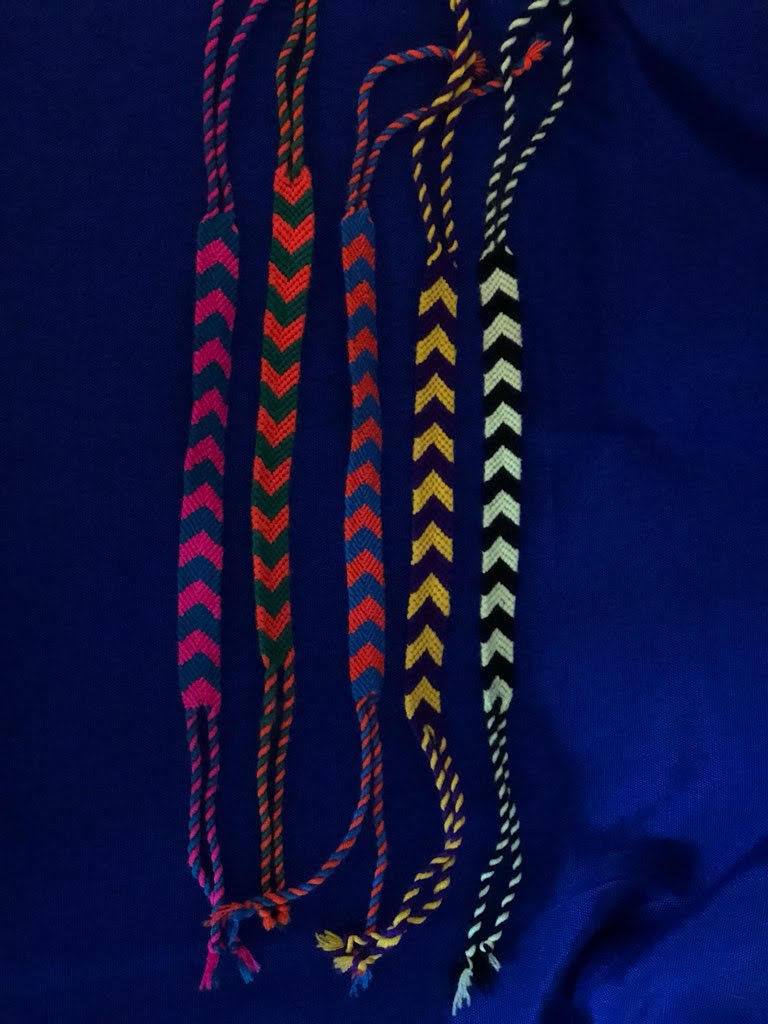 Locally Made
Locally made in Izabal Guatemala. For more info please email at info@healinghandsmission.com.
---
---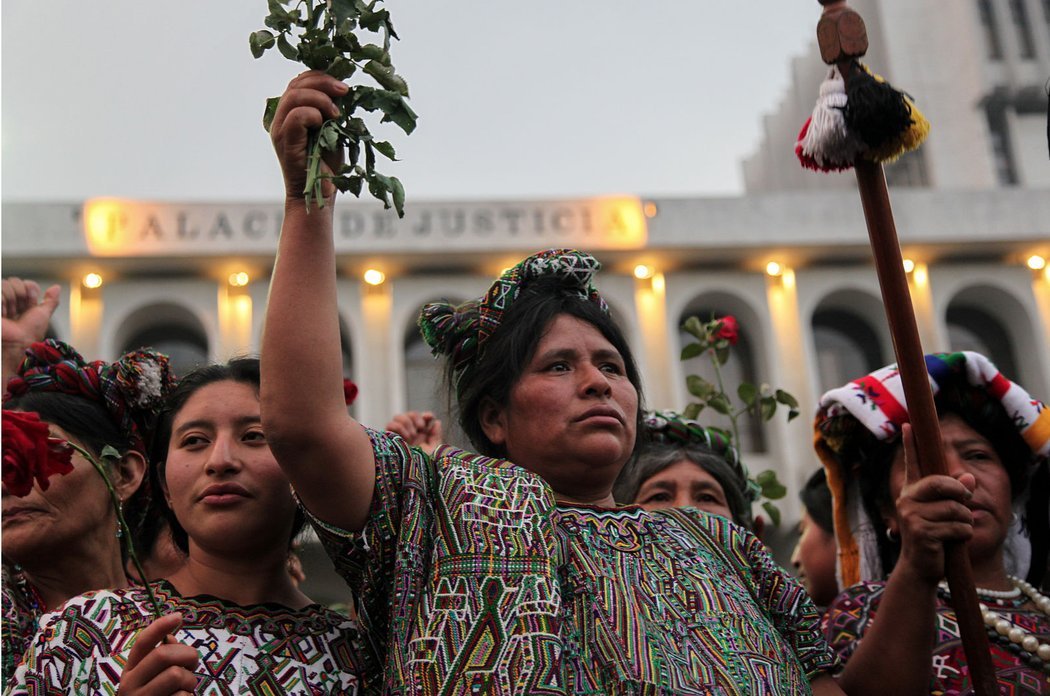 Bittersweet Justice
https://progressive.org/dispatches/court-delivers-bittersweet-justice-in-guatemala-181016/
---