News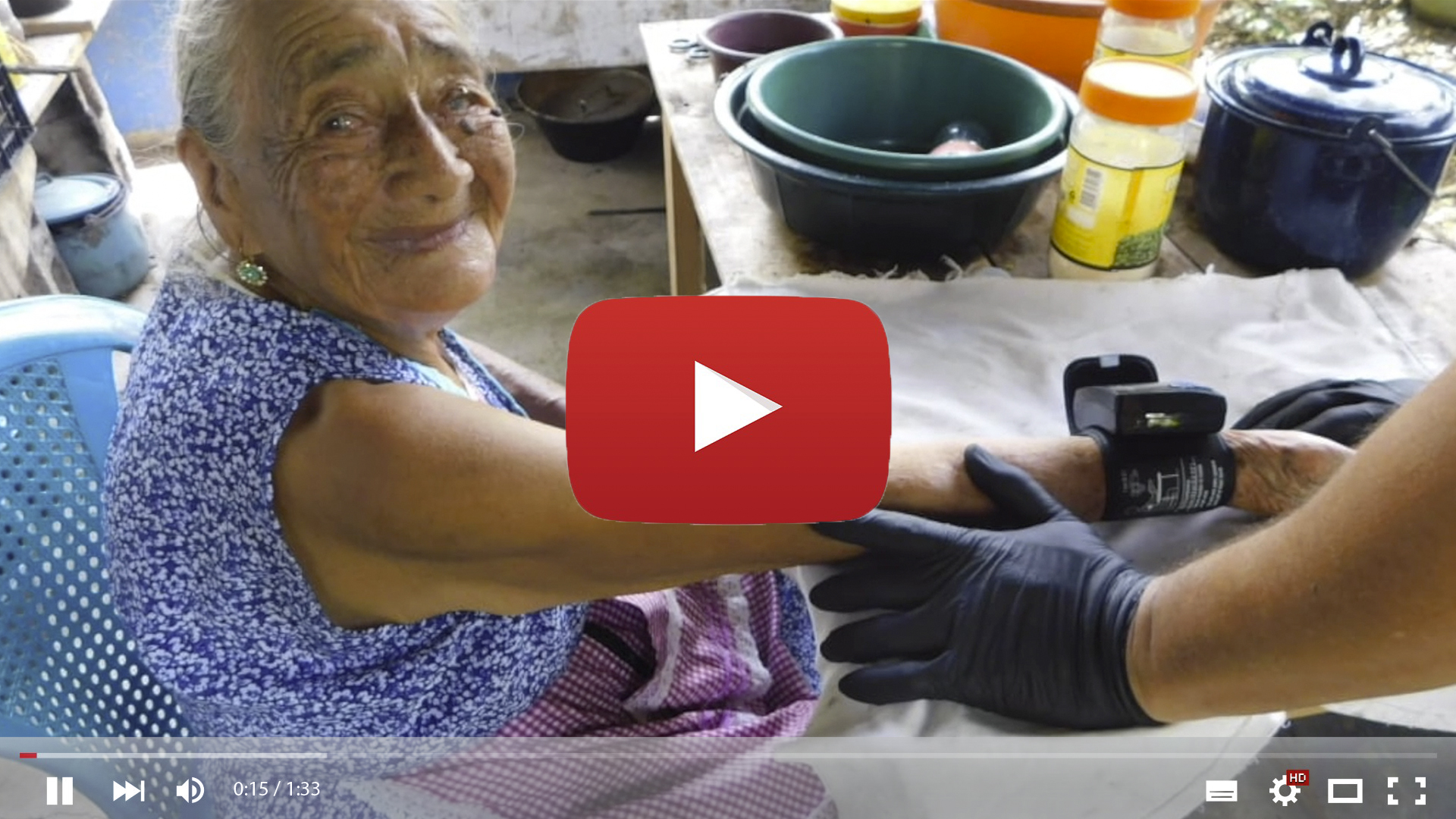 2020 Video
We Need YOUR Help
Read More
---

Online Raffle Fundraiser
Healing Hands Medical Mission would like to update you on what has been happening since the pandemic began. Like all of us, our plans abruptly changed. Our medical mission that was scheduled in June as well as our annual Trivia Night Fundraiser had to be postponed.
Read More
---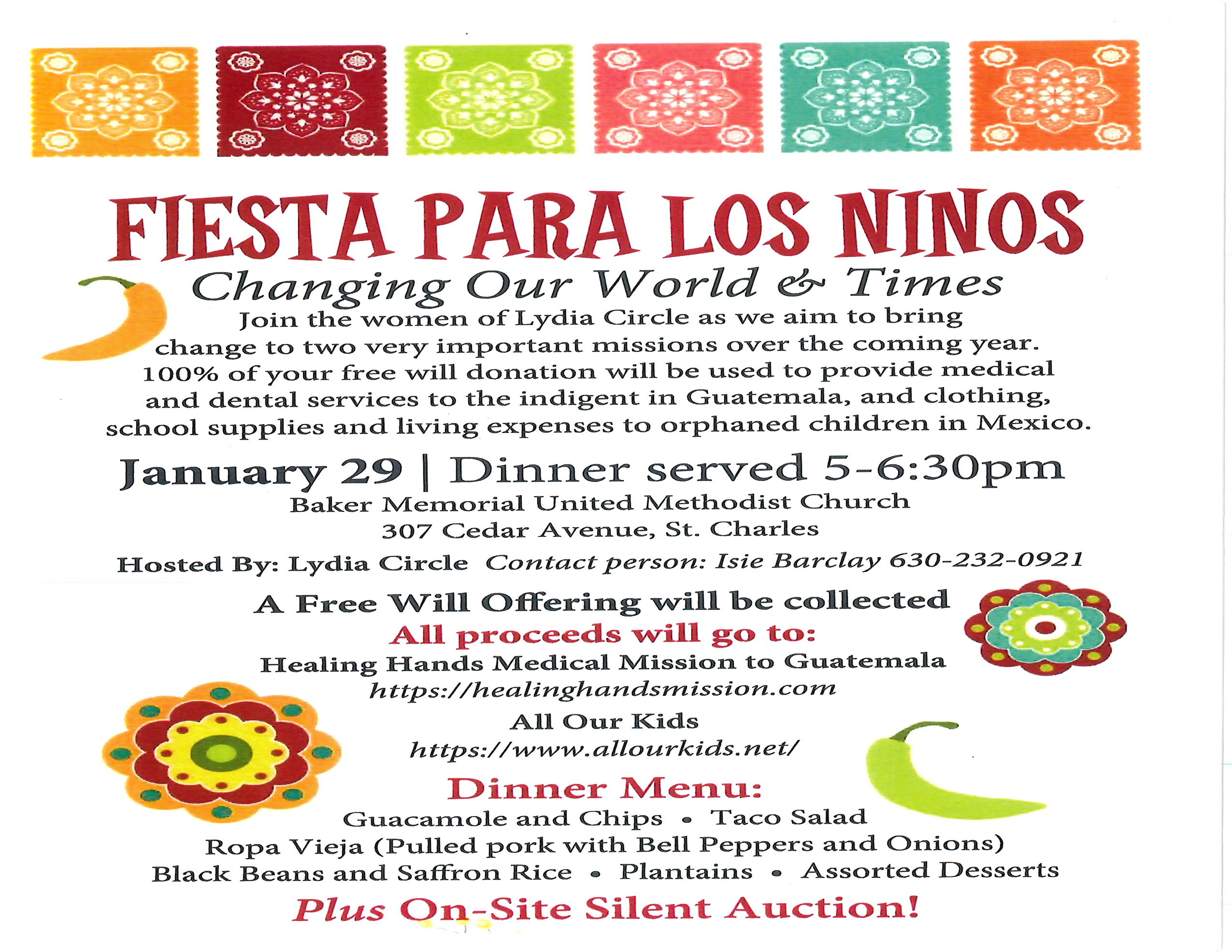 2020 Baker Memorial Fiesta
Please join us for …
Read More
---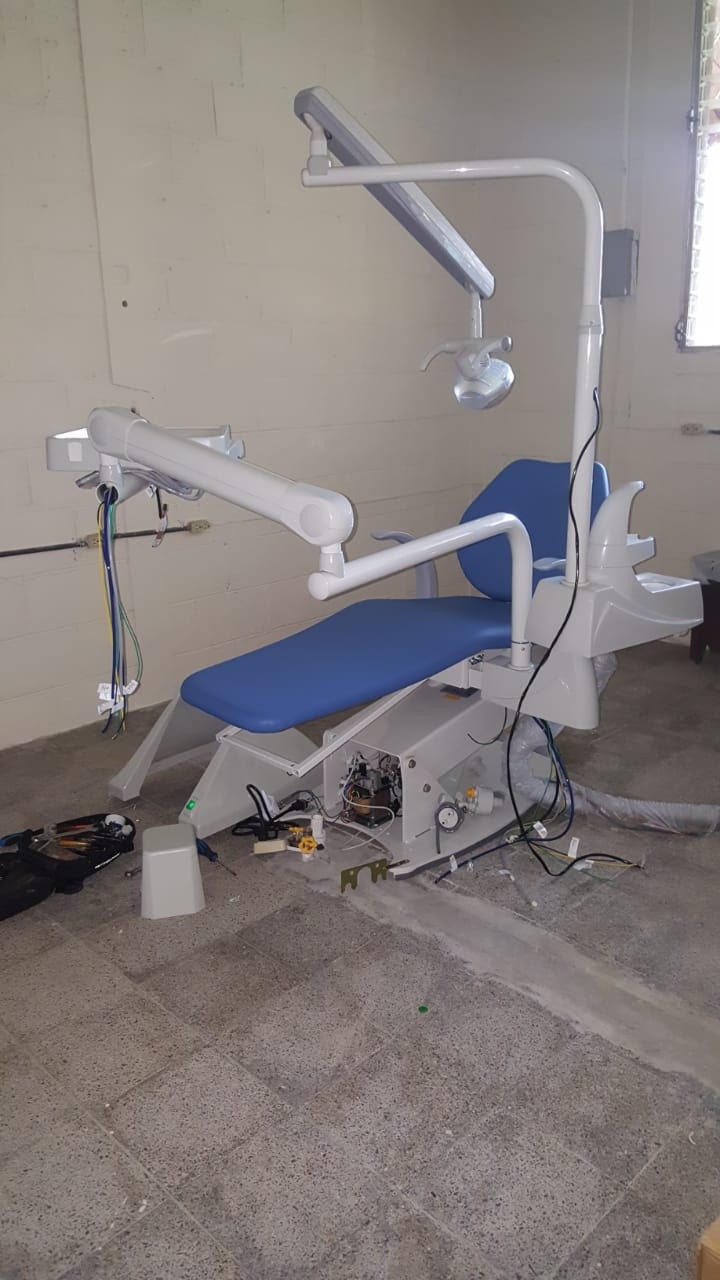 Dental Progress
Almost finished…. Thank you Dr Scherer for your generous donation.
---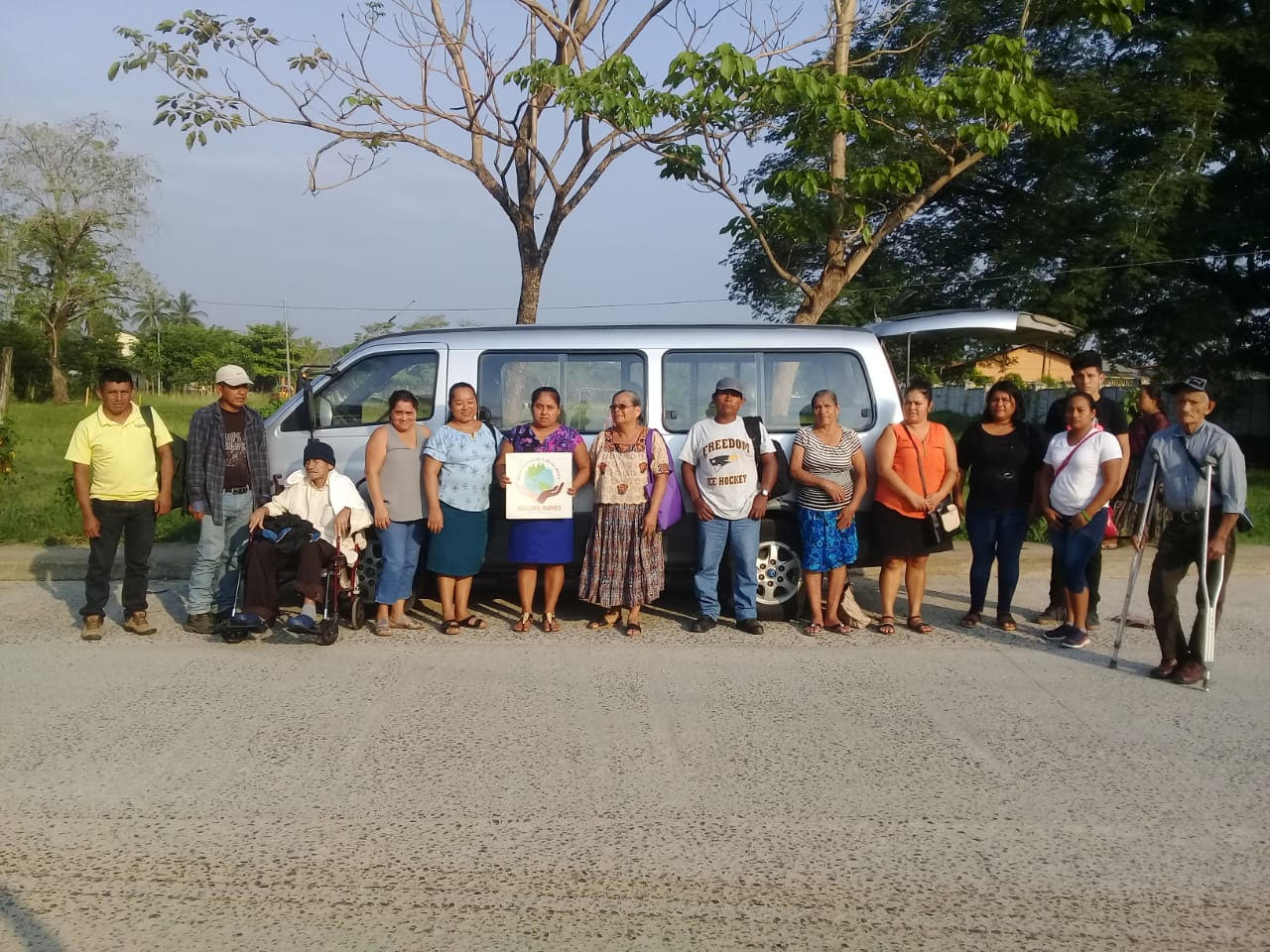 Fray Bartolome Hospital May 22 2019
Finally back on the road to Fray Hospital after a long repair of our trusty Busito!
Read More
---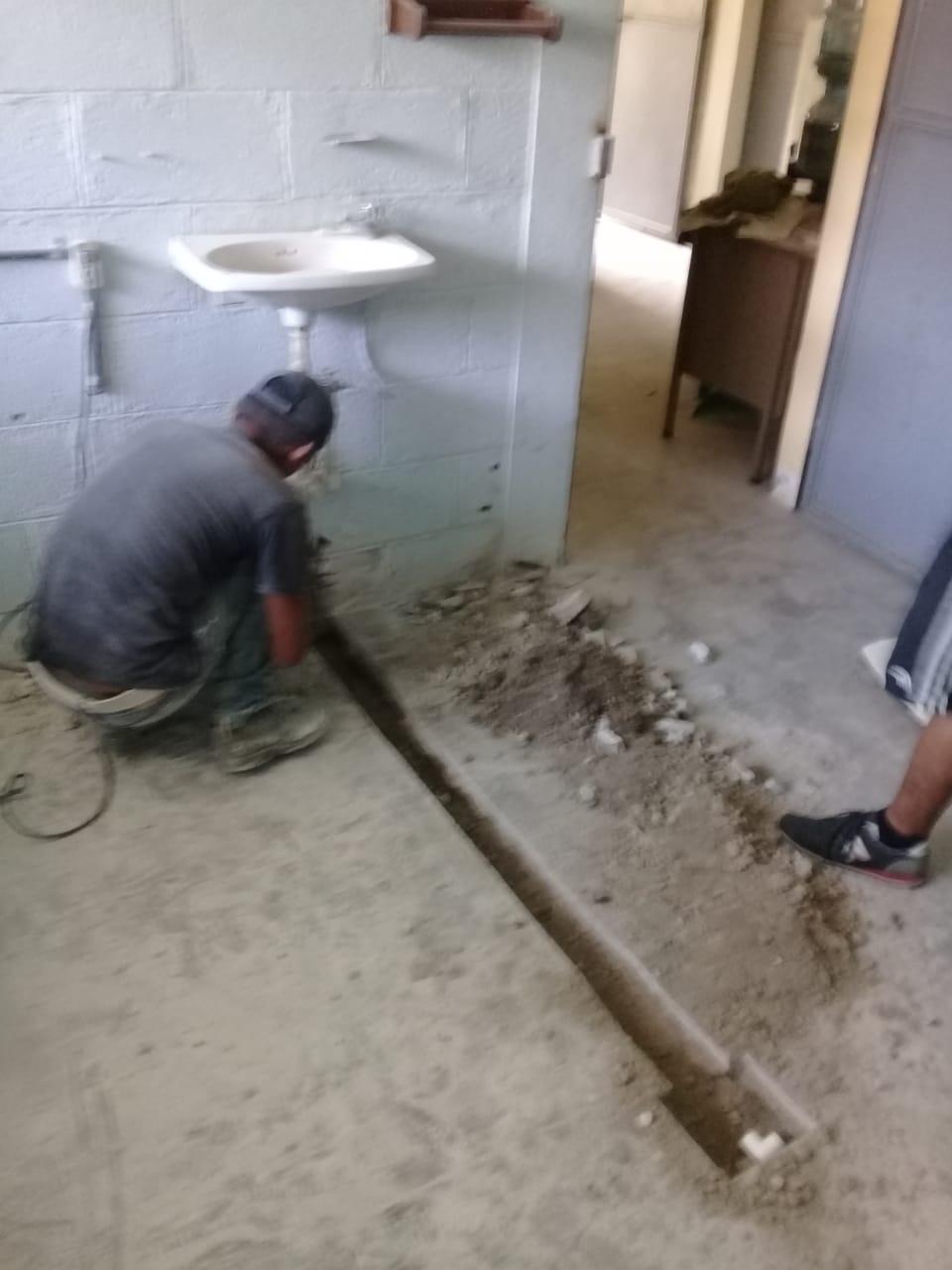 Dental Suite Progress
Starting work on the dental suite. Should be ready for this mission.
---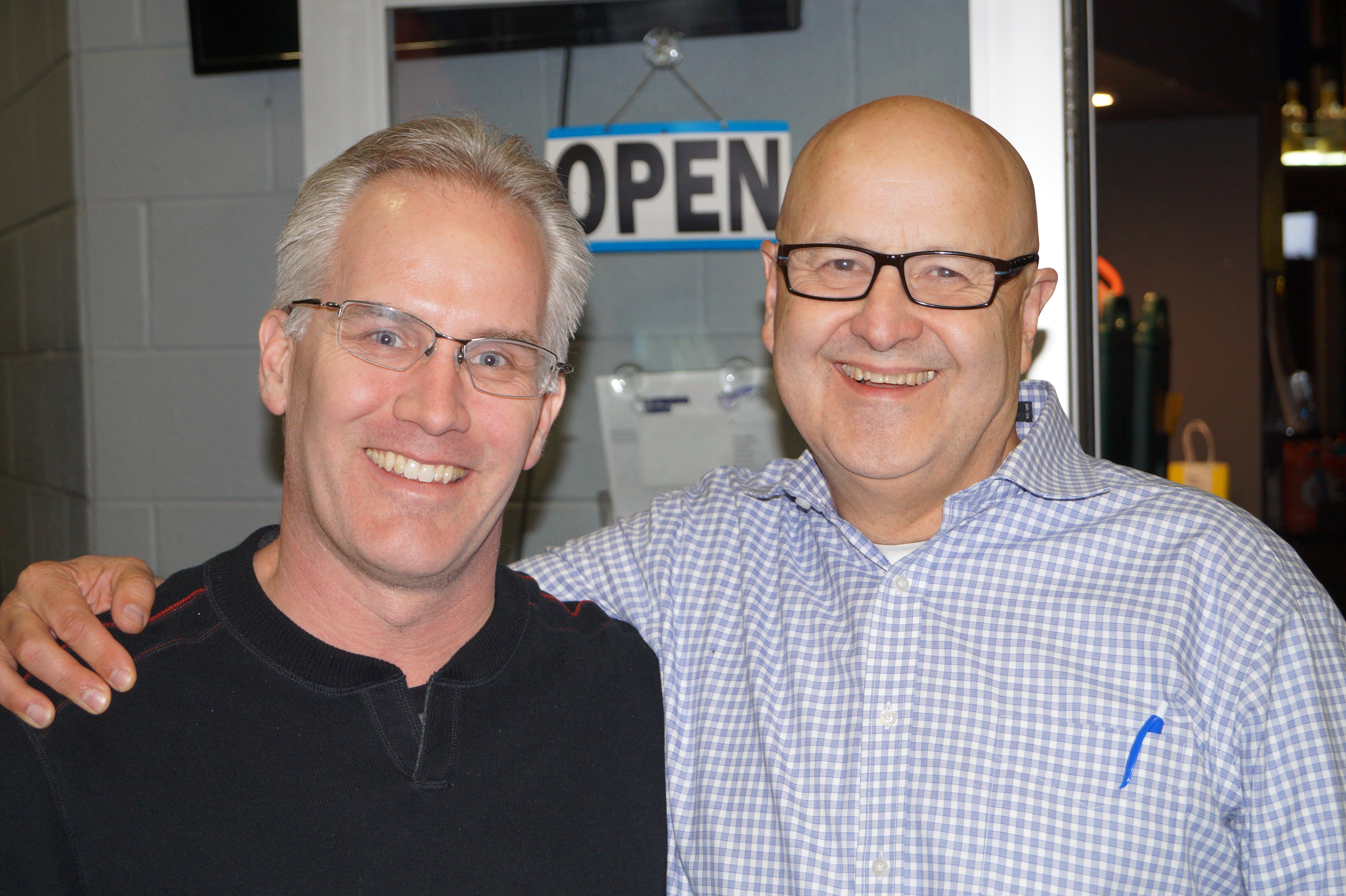 Big Thanks
Dr. Michael S. Scherer, DDS for the generous donation to sponsor the renovation of the dental suite at the San Antonio de Padua. His donation is greatly appreciated by our patients and volunteers alike. With it we will be modernizing the existing suite so that we can provide the best care possible to our patients. We will keep you updated on progress.
Read More
---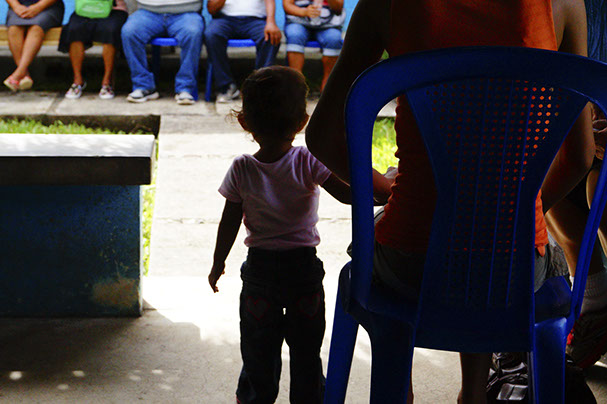 #GivingTuesday
As the holidays approach and 2018 draws to a close, it feels natural to reflect upon the accomplishments that many of you  have helped Healing Hands Medical Mission achieve this year.
Read More
---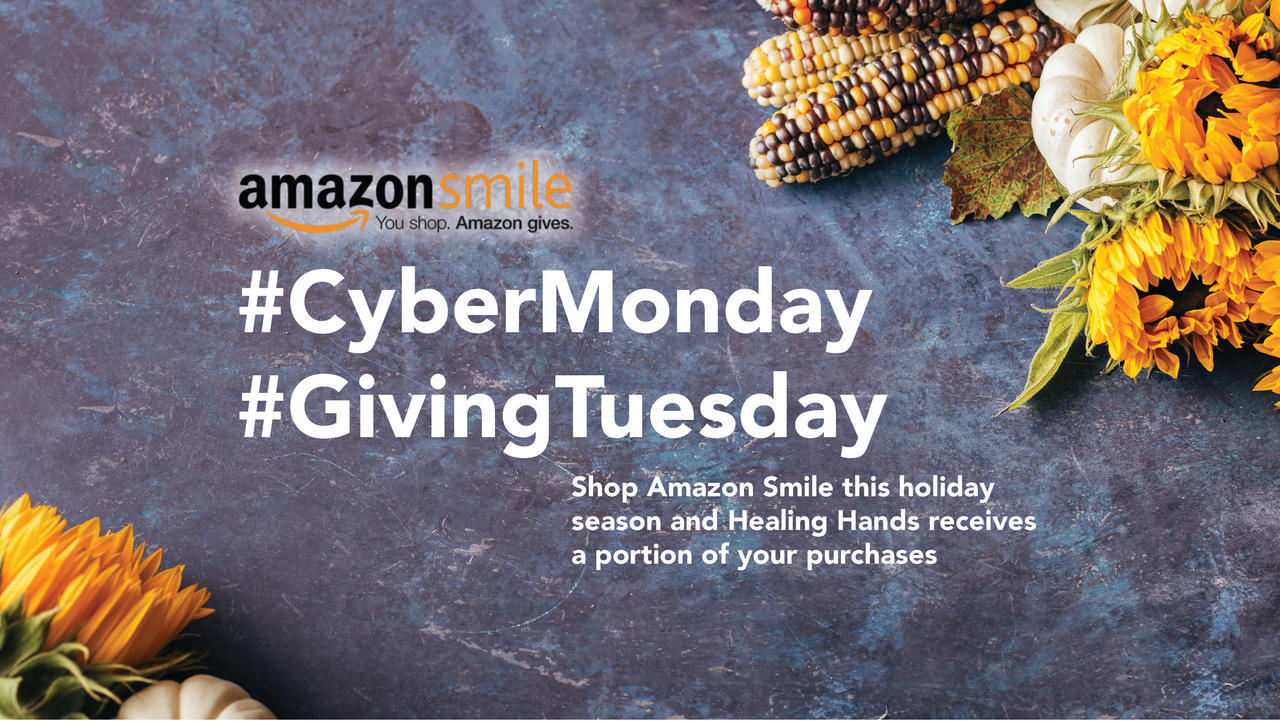 A Simple Way To Donate
We ask that you go to smile.amazon.com and choose Healing Hands Medical Mission as your non-profit of choice when doing your holiday shopping.
---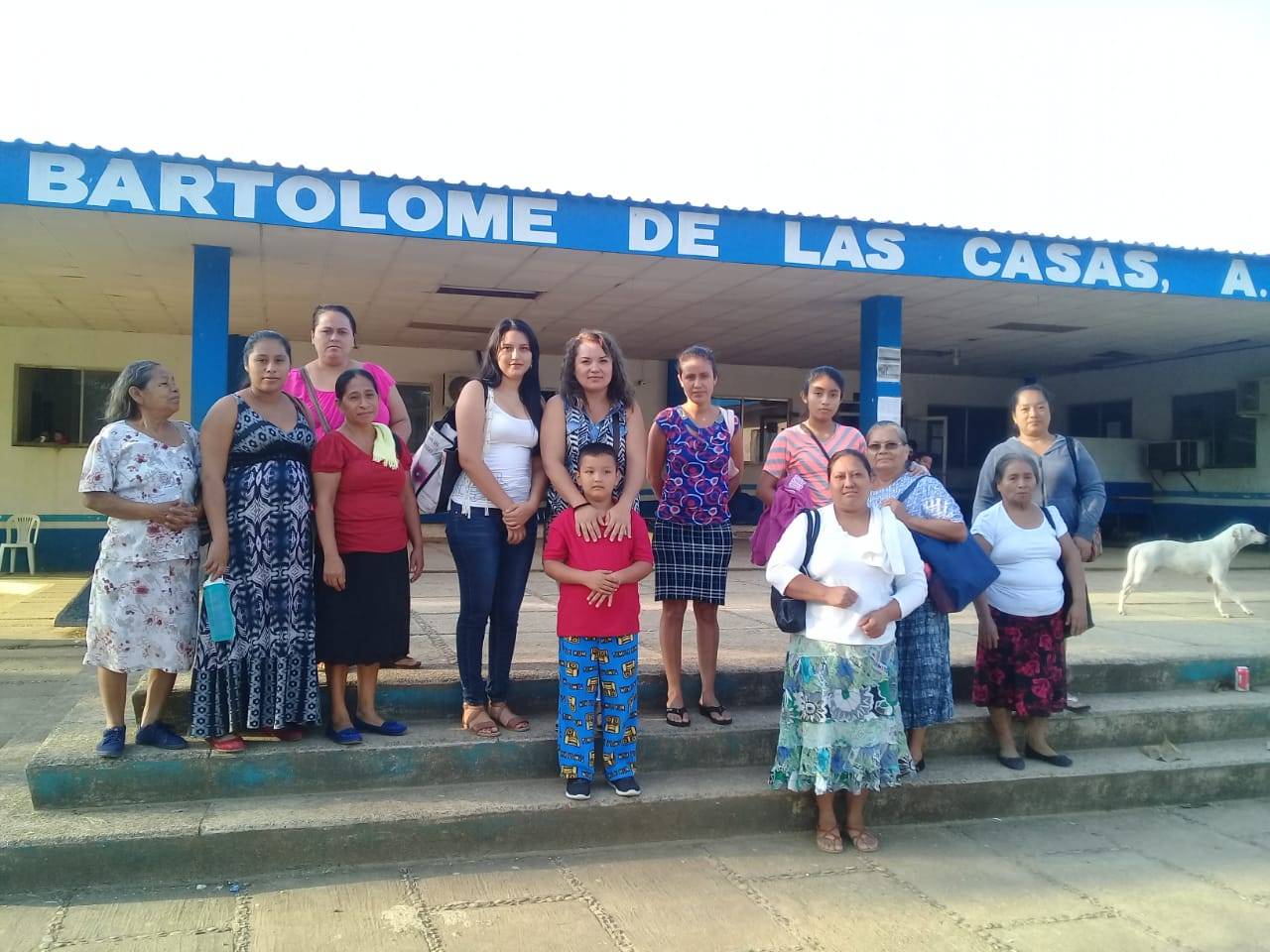 This is the group at the hospital today
---